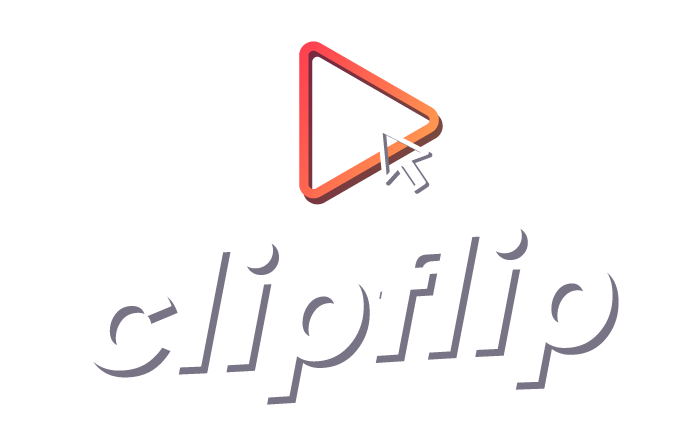 v0.2.3
Deployed on: 2022-05-09
Added new Overlay, duplicate projects, moved settings page
Sticky
We are constantly working on new ways to make interactive video ads more engaging. Therefore we are launching a new overlay called "Sticky" – an overlay that is stationary in one place throughout the whole duration of the video. Its main purpose is to provide an option to interact with the video even if there currently is no other overlay visible. As usual, the overlay can be easily customized and changed (colour, text, icon, …). It comes with some predefined options like "Website", "Shop" or "Information" - all of them changing the text and icon of the overlay.
Duplicate Project
A highly requested feature was the possibility to duplicate projects – and we are proud to announce that it is finally here. Simply visit the settings page of the project that should be duplicated and click on the 3-dots-menu in the top right corner (btw. there are a lot of other amazing features hidden in that menu). Click on "Duplicate Project" and a new page with an input field will show up – choose a name for the new project and click on the orange button. That's it – our servers will take care of the rest, which may take a few minutes. The progress can be tracked on the dashboard.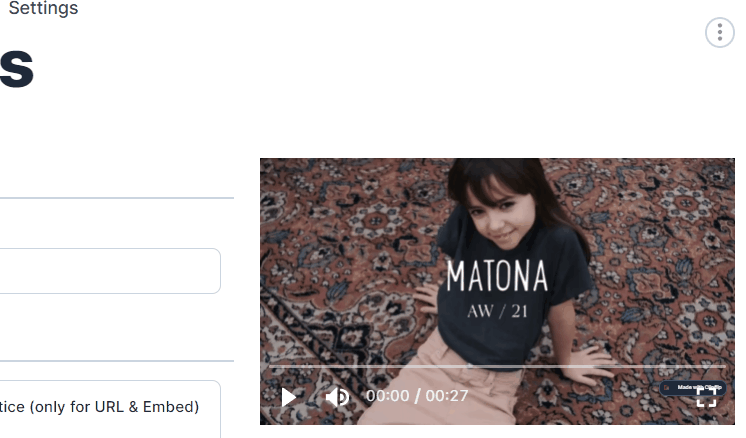 Moved Settings Page
Just a minor change but still very important for the future – we decided to remove the settings page from the editor and move it to its own page on the dashboard. Therefore we have more flexibility to add more settings in the future – but for now everything stayed the same except the location.