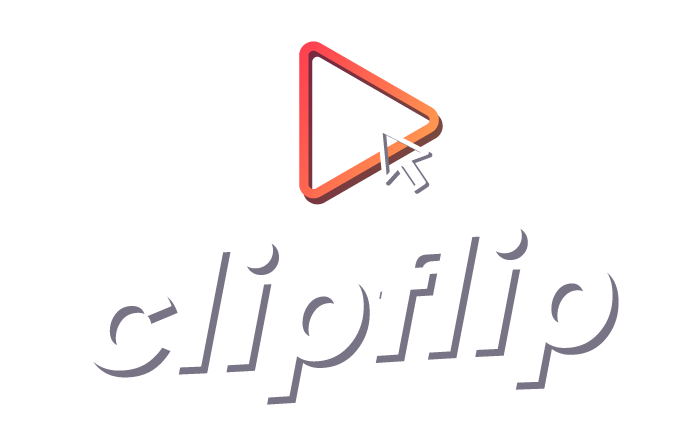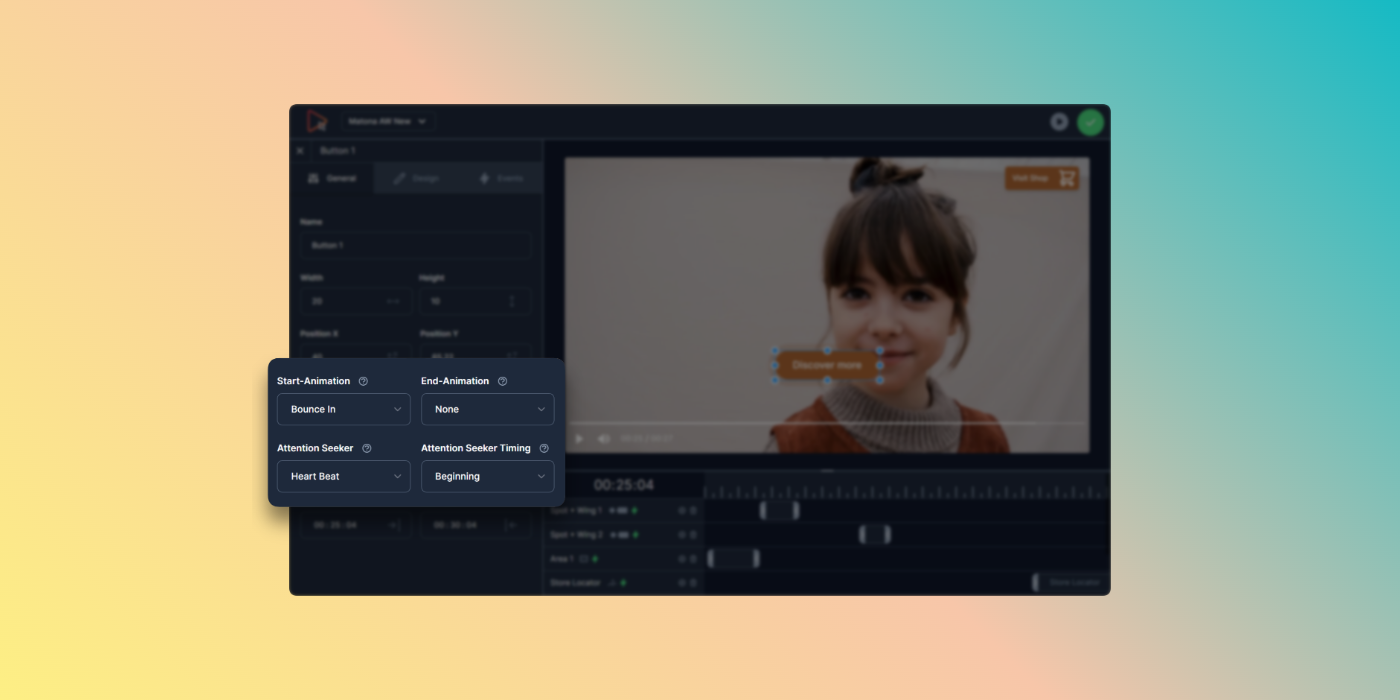 v0.3.2
Deployed on: 2022-06-21
In-/Out-Animations & attention seekers & new hover effects
The way an overlay appears already plays a big part in whether a user clicks on it. Until now every overlay had the same animation, but that changes today. We added 10 new In-/Out-animations that make the overlays more unique.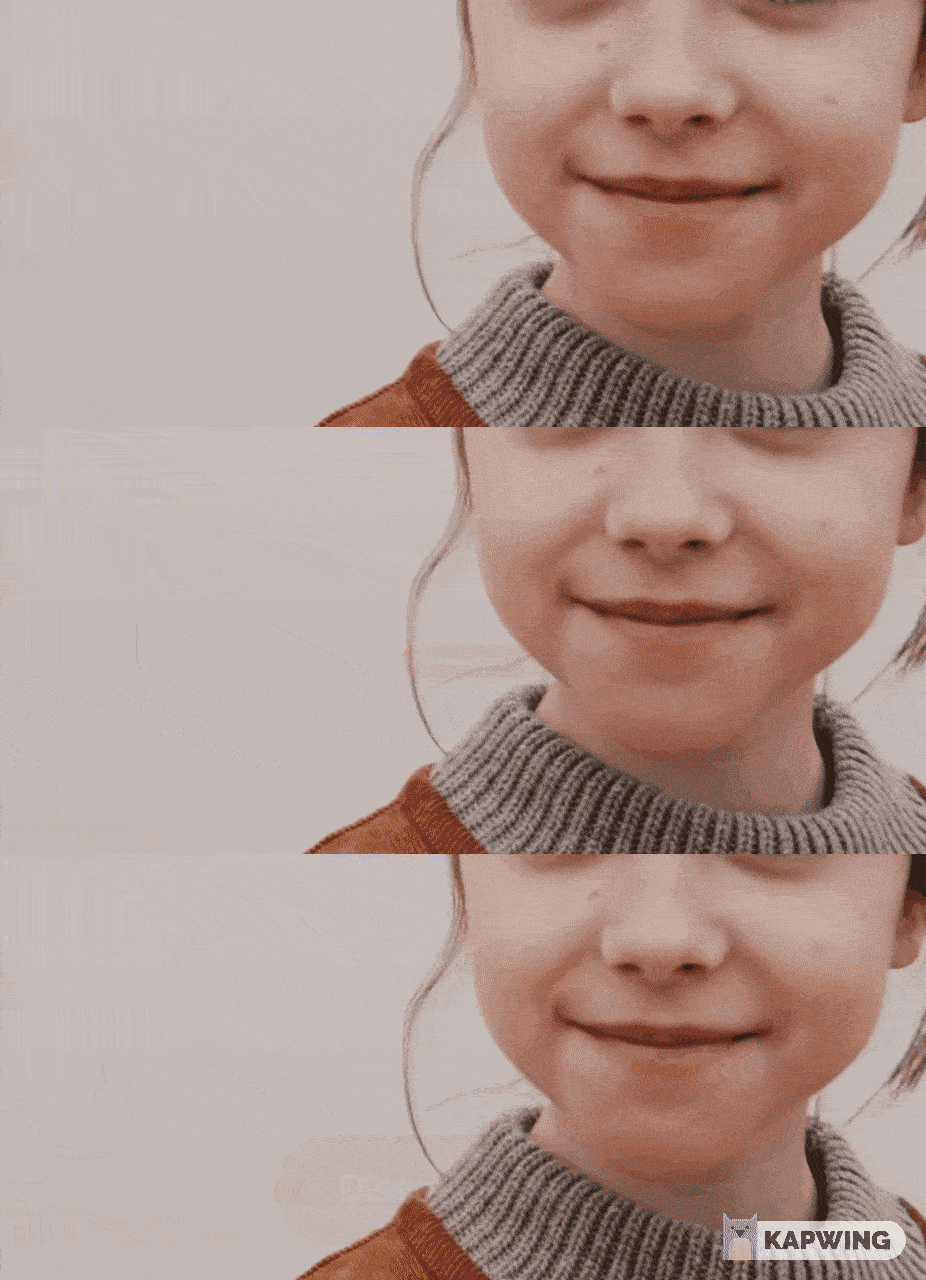 Check the general tab when working on an overlay – there you will find the new animations.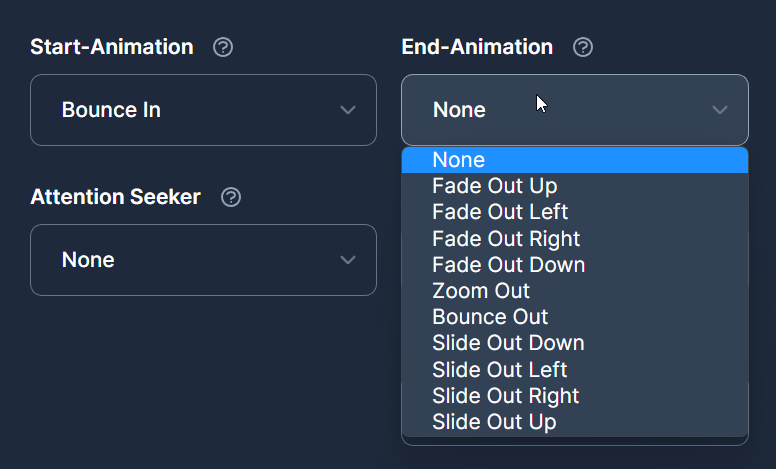 Attention seekers
As if this would not be enough - this release also includes a new feature called attention seekers. These are animations that can play throughout the overlay appearance.
Highlight & scale mode
What is highlight mode, you may ask? It can be activated to make the mouse over of an overlay clearer. Whenever a user hovers over an overlay the background slightly darkens and therefore further highlights the overlay and its clickability. Similar behaviour happens when scale mode is activated - on hover, the overlay grows a little bit in size. Resulting in the same benefits as mentioned before. By combining these two settings, click rates will go through the roof. Try it out now!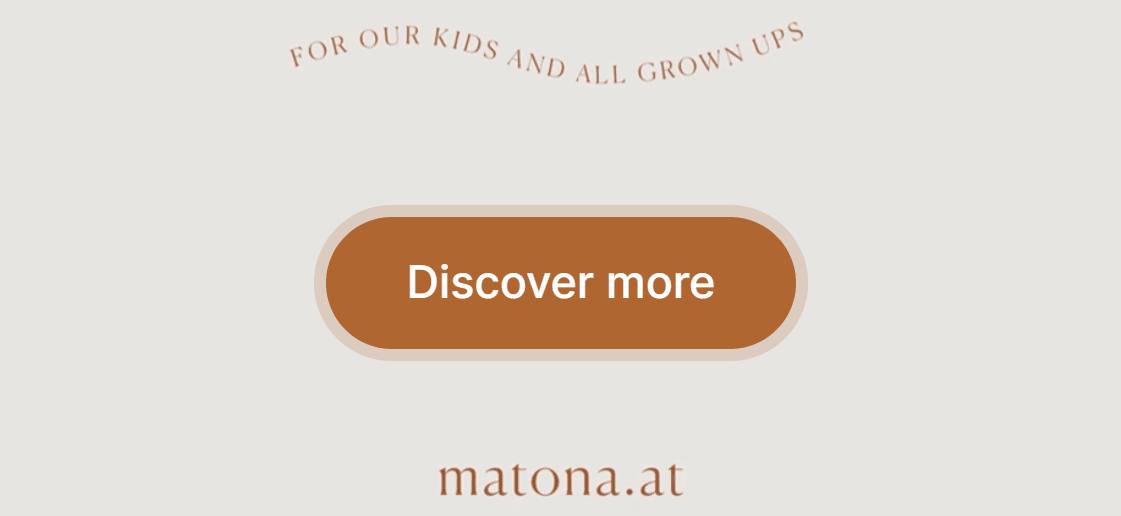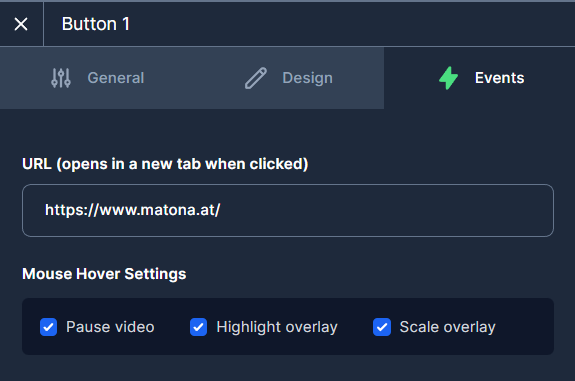 Thanks for using Clipflip!
Jakob Sturm
Head of Product