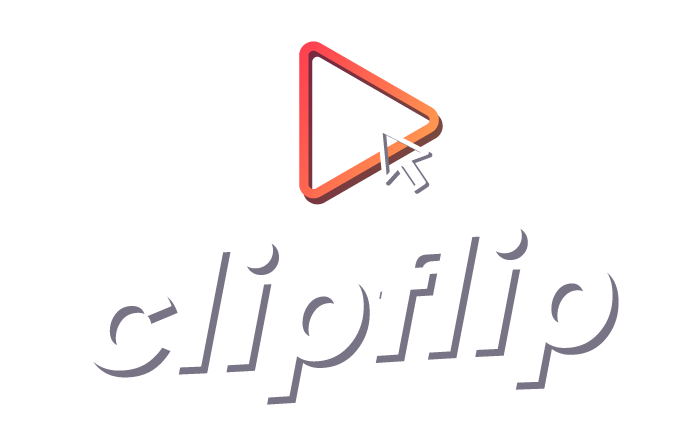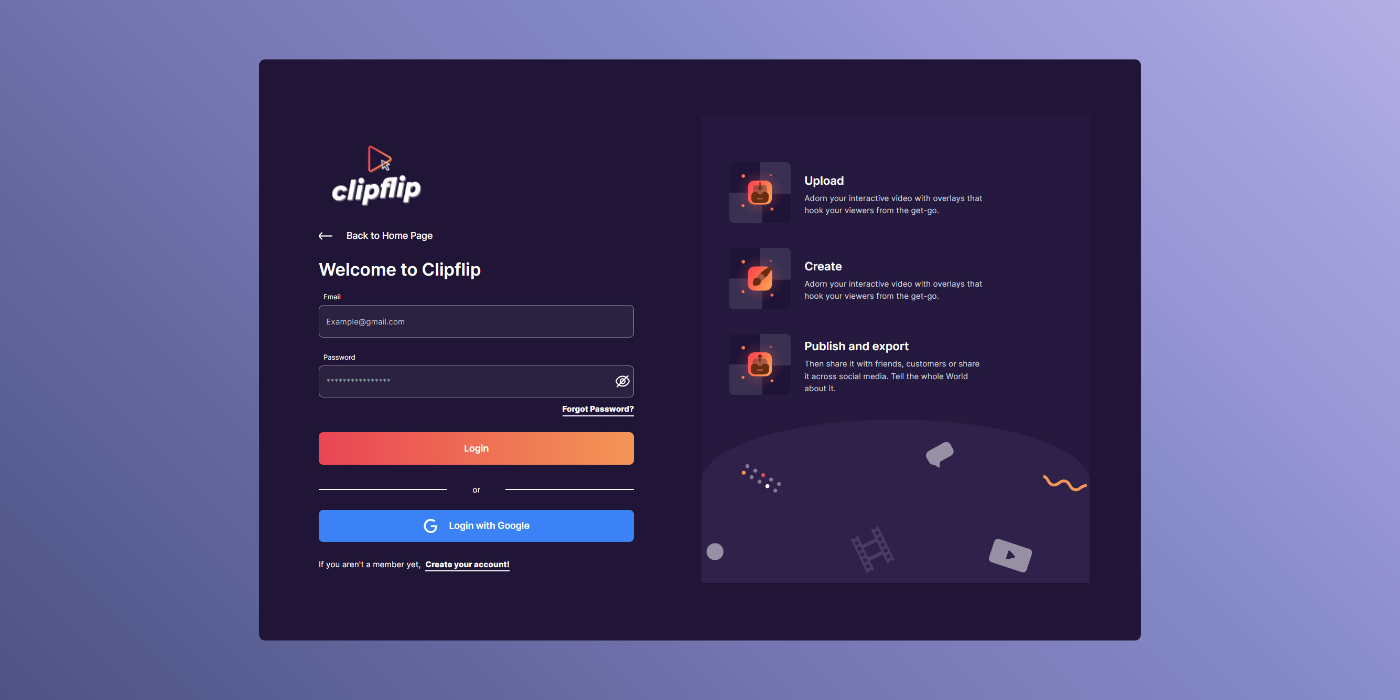 v0.2.6
Deployed on: 2022-05-18
Register & Login via Email, create & manage an agency, and new overlay pictograms
It has been quite a while since we last updated our login and register pages. Until now it was only possible to use a Google account to login into our platform. That changes today - we now support the option to create an account by using email and password. With that option also ships a newly designed and improved layout and design. A good message for all the Google users: The option to use a Google account still exists and can be used for login and registration.
After signing up we ask the user to verify their e-mail address - completing this process will lead to a page where a new Agency/Team can be created. That is relevant for invoicing and contracts but also mandatory in order to invite team members and manage clients (these will ship soon). This can be skipped and completed at a later stage.
Some company details have changed? No problem – these can always be updated by clicking on the three-dots-menu in the dashboard.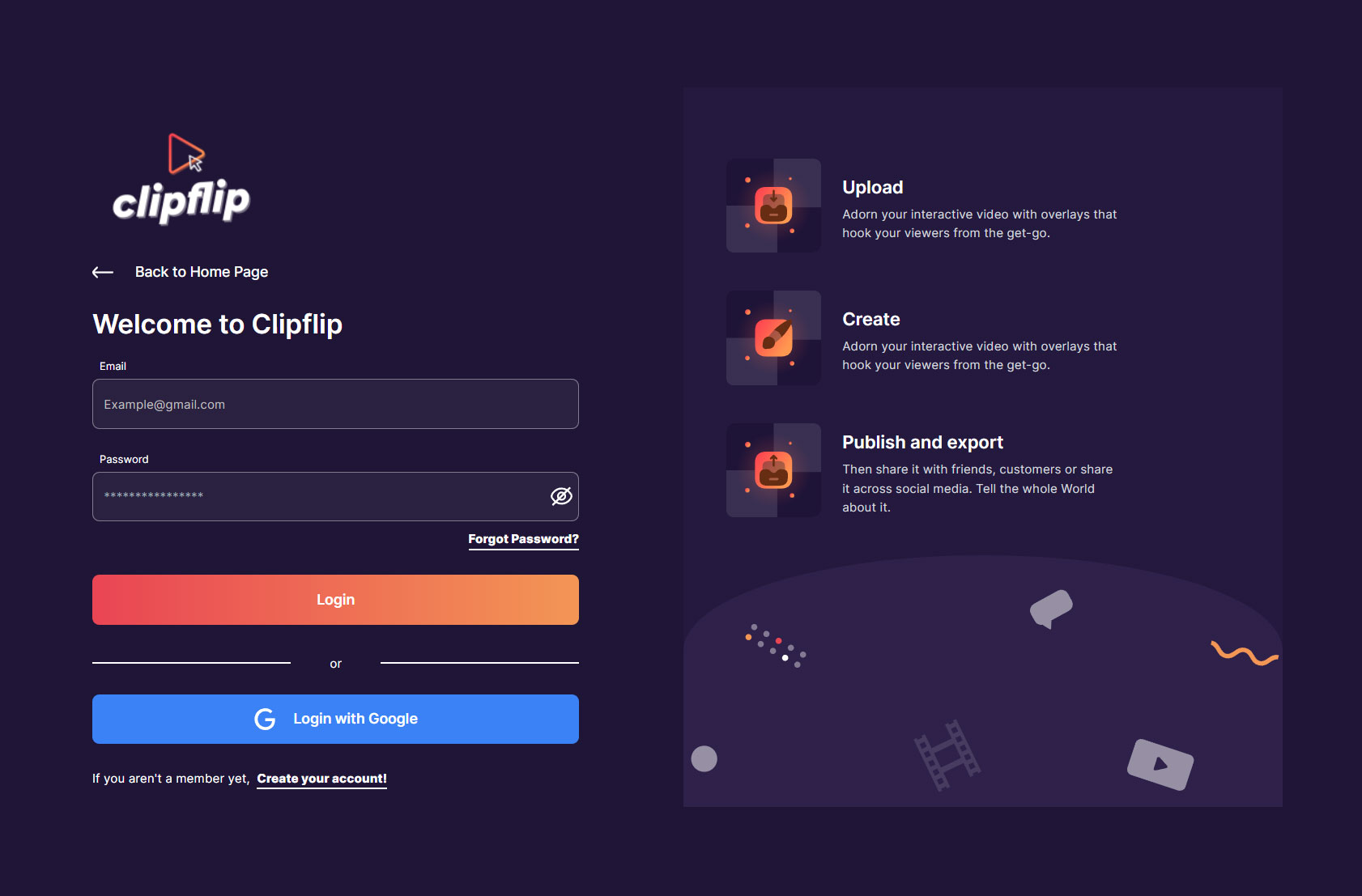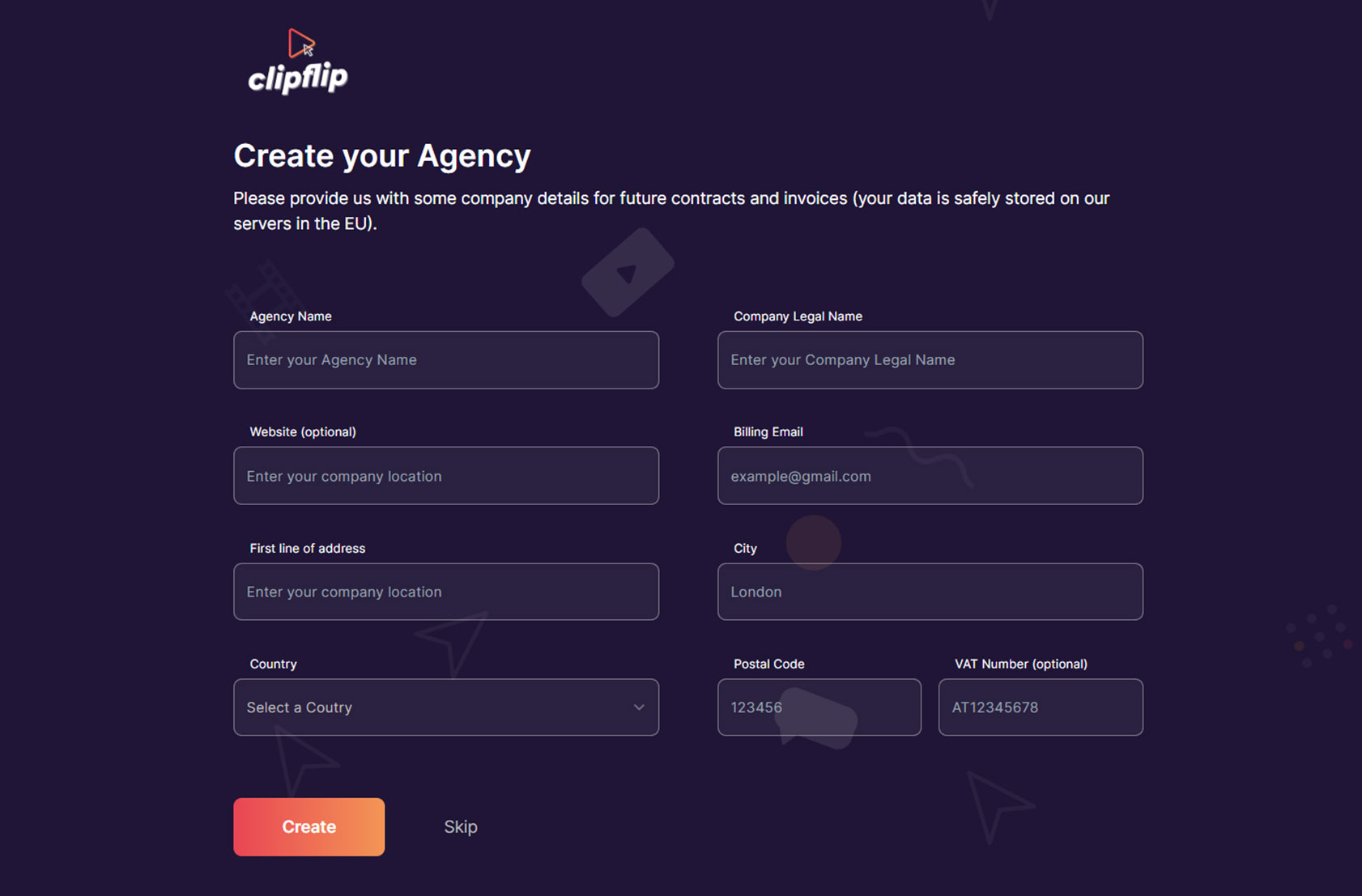 New pictograms
We are listening to feedback and constantly improving our interface to match our clients' workflows. This time we discovered that after renaming an overlay it can be hard to determine its type by looking at the list or the timeline. Therefore, this version includes small pictograms that should make it easier to identify the overlay type.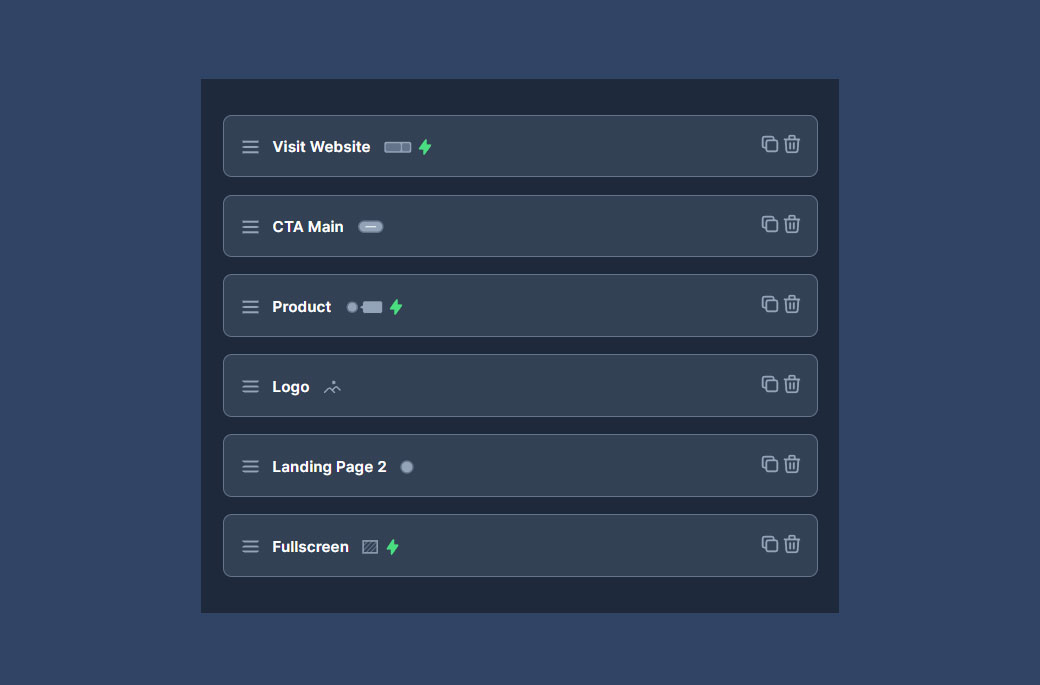 I hope you enjoy these changes! Have a good day!
Jakob Sturm, Head of Product